I said in an earlier post that I might be really bad at consistency. Clearly, I've been true to my word. I'm often most consistent at BEING inconsistent. Sorry!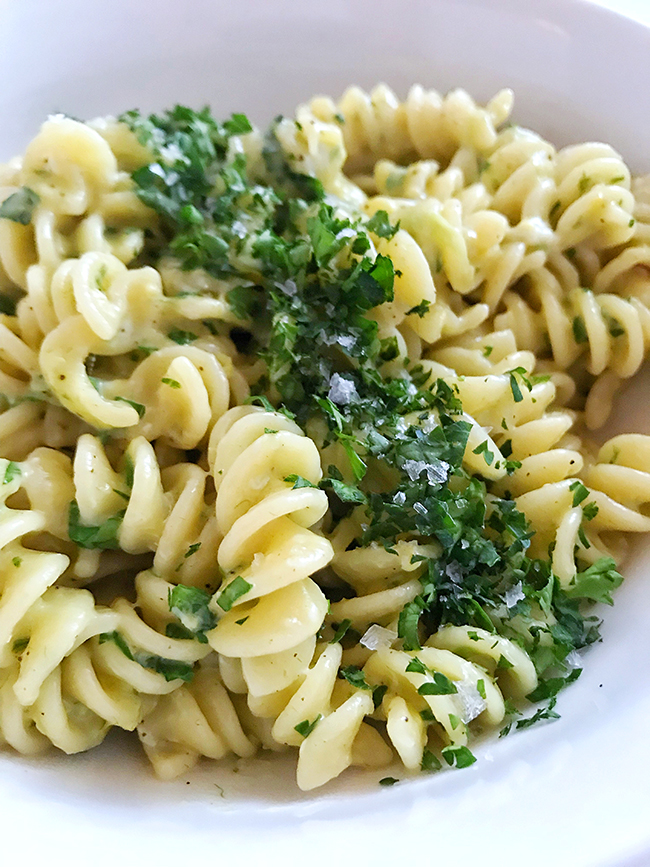 It's been two months since I last posted anything, and I apologize for that. I could give all sorts of excuses about being overwhelmed with work (it was the holidays, my day job is in retail, it gets stressful/exhausting for a couple months there), feeling like I didn't have enough time, etc. Mostly, to be honest, while I really did feel drained and like I didn't have time, the biggest thing is that I wasn't feeling at all inspired. It's the holidays, and this is a food blog. It really should have been a big time for me to be even more productive, but I really just didn't feel like I had it in me for the last couple months. I can only promise that I will try to be better about that in the future!
On that note, how is January half over already?! Boston has had some crazy weather these last couple weeks, just like most of the rest of the country. I don't know about anyone else, but a 90 degree swing between hot and cold is a little disorienting. The upside, as much as I do love the look of an actually white winter, is that the sidewalks are far easier to negotiate without the snowbanks. It's mostly been cold, or at least cold enough, that I still crave those delicious and cozy winter foods like beef stew, a hearty curry, or a creamy pasta.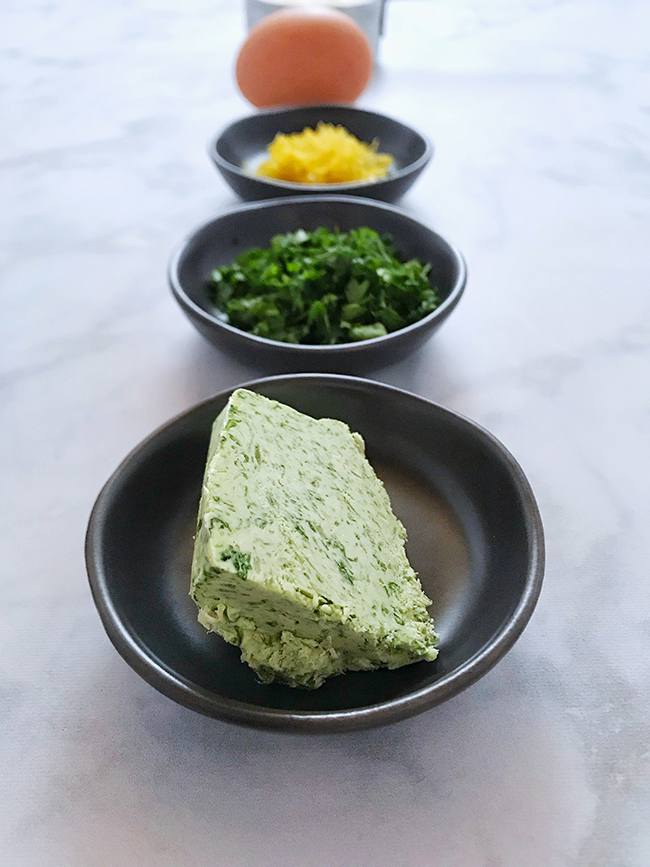 To be fair, I want pasta all the time. Well, carbs in general. Pasta, potatoes (I'm mostly Irish, how could I not love potatoes), and bread. Alllll the bread. If I could live on fresh bread and still feel good, I absolutely would. It's my biggest guilty pleasure (remember the episode of Friends where Monica wants to live in a house of cheese? I'd want a house of bread. Except I'd just eat the whole house, and then I'd be homeless, so it would need to be a magically self-rebuilding house.) Add some cheese (and/or butter), and I'm a very happy girl. The only thing I'd be missing is lemon. So this pasta, which is pretty much a go-to for me, satisfies the carb cravings, and the cheese cravings, can be as lemony as I want, and is seriously adaptable. I love to add peas, sautéed mushrooms, and handfuls of fresh arugula, but it would be fab with really any veggies you might want. Tomatoes would be delicious, and make the whole dish feel lighter and brighter. Change the herbs and add other cheeses (or change the parmesan for another hard but melty one) to better fit your veggies and tastes, or to make it more complex. If you know me (or really my food) at all, you know I love simple but delicious, and this definitely fits the bill. One of the best parts of this dish: it's cheap, oh so satisfying, and most of the ingredients are always in my pantry or fridge anyway.
I had honestly never thought to use egg as a binder to make creamy pasta until I found Alex Delany's 'Sad Boy Pasta'. Now, like I said, this is my go-to. I also freely admit that I sometimes mess up, and don't leave the pasta wet enough/add the egg too quickly without stirring or having something else in the pot, and I end up with something sort of maybe kind of like slightly scrambled eggs stirred into the pasta and cheese. It's still delicious, it just looks funky.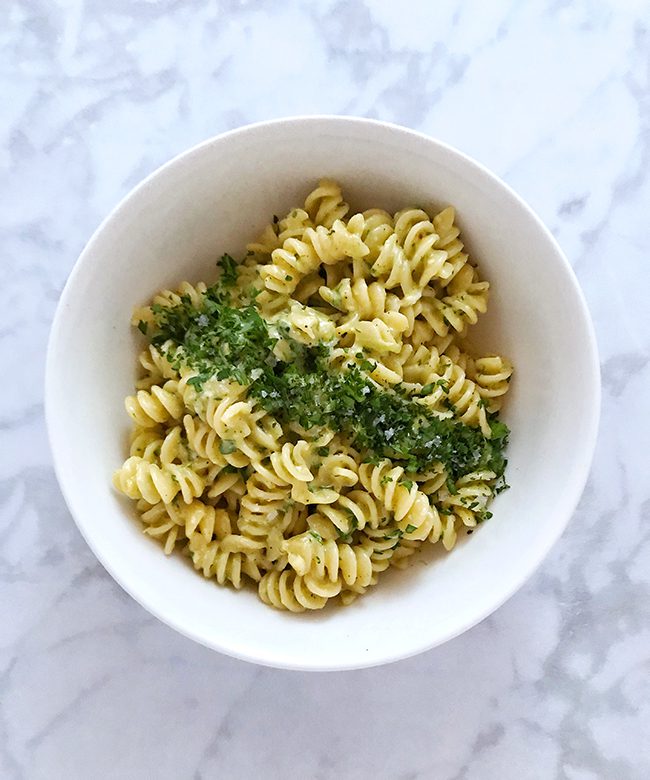 One thing I've realized making this (many many times) is that while you don't want to drain the pasta to the point where it's more or less dry, you also don't want to leave water in the pot. The sauce won't be creamy so much as watery if you do. The butter is also optional, but I find that it helps with the creaminess. Honestly, there's nothing not to love about this dish. You can change it to be exactly what you want, and it will pretty much always be there for you. What could be better?
Cheesy Herby Pasta
So delicious, so simple, and easily changed to whatever you either want or have on hand.
Ingredients
1 (large) C pasta (I prefer rotini)
1/2C fresh grated parmesan
1 egg, room temperature, beaten with a fork
1T butter (Ideally an herb butter)
1T lemon zest
1T fresh herbs like parsley, basil, and tarragon (optional)
Salt, pepper, and crushed red pepper to taste
Optional: peas, sautéed mushrooms, arugula, other veggies
Directions
Step 1

Boil a pot of water, heavily salted. I do mean heavily, like a good 2-3 teaspoons.

Step 2

Cook pasta until al dente. *If you're adding frozen peas, add the to the pasta about 30-60 seconds before it's ready to drain.

Step 3

Before draining, take a tablespoon of the pasta water and mix it in with the egg.

Step 4

Drain the pasta, being sure not to drain all the water. Return the pasta to the pot.

Step 5

Add the parmesan, then the egg (I find it's best in this order), stir, and then add the remaining ingredients. Add salt and pepper to taste, and crushed red pepper if wanted.

Step 6

Enjoy!