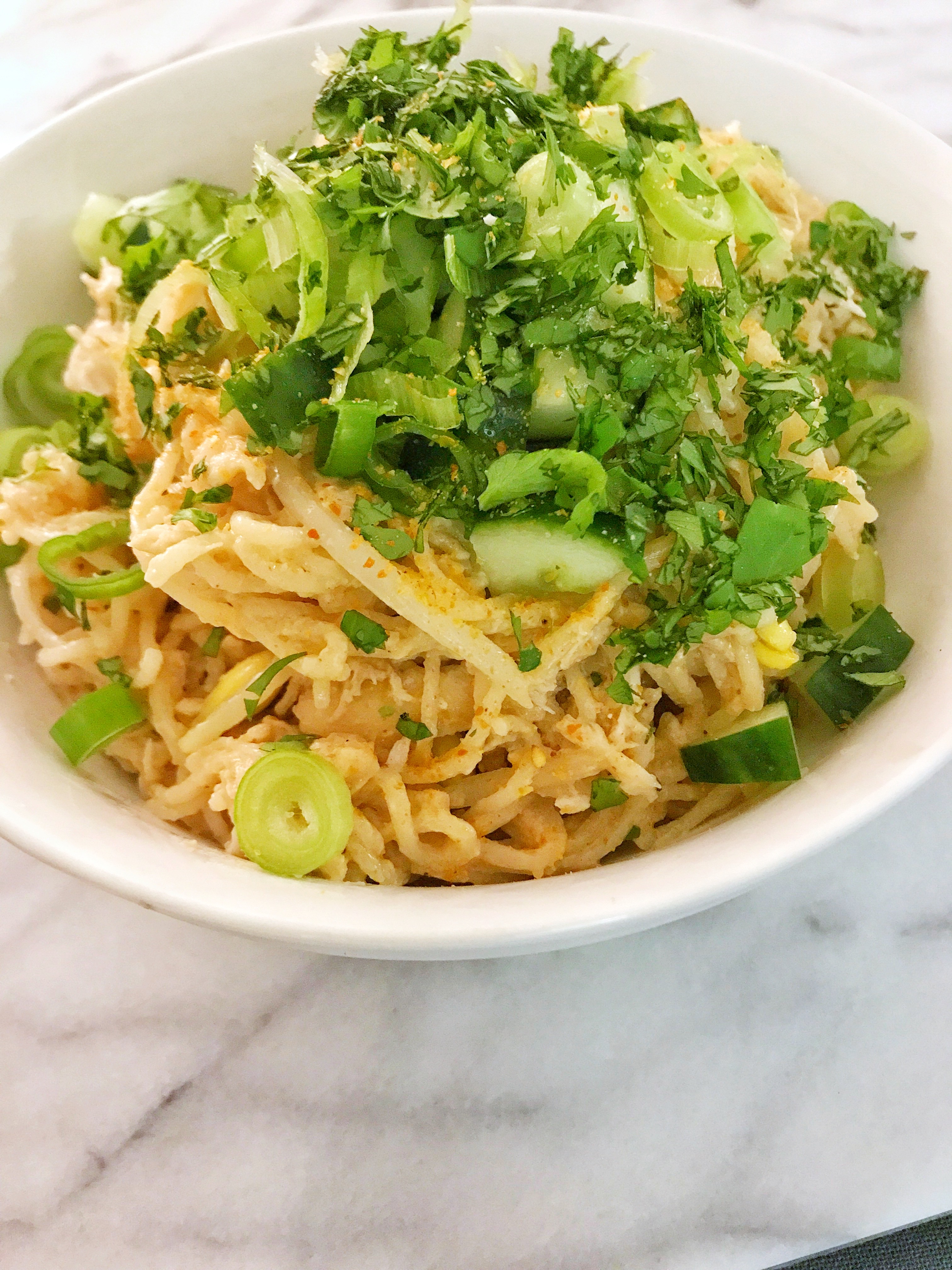 My boyfriend and his friends have had a fantasy football league going for at least 10 years now, in some form or another. It's always the Saturday after the first Thursday game, and the weekend is essentially sacred. I mean seriously, try to even remotely ask any of them to do something else that weekend and they will laugh in your face for asking such a ridiculous question. Not being a football fan, I don't really get it, but it's also the only time of year they see a few of the guys. The last few years, we've gone as a group up to Rockport or Gloucester, rented a house for the weekend, and enjoyed getting the time out of Boston.The draft itself is just Saturday, but since they don't give time limits to picks, it can take all day. Literally, last year it took over 12 hours. I think they ended around 3 am, I went to bed way before that. As we've all gotten a bit older, and there's now a 2.5 year old in the mix for one of them, the girls have more or less dropped out, and this year we've even been banned. The guys are going to Vermont for the weekend, and none of them can even remotely wait for a boys weekend. It's going to be a mess, with a ton of meat, and I'm more than happy to leave them to it!
The point of all that is to say that when the bf got home Wednesday night (which was my day off), he took over the kitchen to make Korean short ribs and Thai honey-lime wings to take to their draft weekend, which started Thursday. Since I can't exactly make dinner while he's cooking (our kitchen is super tiny), I decided to make one of my favorite cold summer dishes from growing up: peanut sesame noodles. Dad used to make it all the time, and while I've helped with it at home, I've never actually made it on my own before today.
I didn't completely follow Dad's recipe, mostly because I didn't feel like cooking chicken today and the precooked ones at Whole Foods are pretty delicious already. It's grey and wet outside, I'm happy to feed into my laziness this afternoon. Obviously this is great when you cook the chicken yourself, too, but today I'm all about enjoying my lazy side. I also used togarashi and black pepper, which work very well, but I was also being lazy again, because really I just didn't feel like buying white pepper or chili oil. My spice shelf is running out of space, and I already had the other two on hand. My general philosophy on food, though, is that there's almost no recipe that can't handle substitutions. To quote one of my dad's favorite lines, "they're more like guidelines, anyway".
Peanut Sesame Noodles
September 10, 2017
: 4-6
: 20 min
: 10 min
: 30 min
While good when the noodles are warm, this is best chilled. Perfect for a picnic, or a hot summer evening.
Ingredients
1lb chicken breast
1T + 2t sesame oil
2T peanut oil
pinch of pepper (preferably white)
6oz bean sprouts (strings removed)
6oz noodles
1 cucumber, seeded and chopped
3 scallions
1-2T cilantro, chopped
1T peanuts, chopped
For the Sauce:
3T peanut butter
5T chicken broth
1 1/2t rice vinegar
1t ginger, fresh
1t chopped garlic (optional, but recommended)
3/4t sesame oil
1T soy sauce
1/2t togarashi
Directions
Step 1

To make the sauce, combine the 8 ingredients in a bowl, and set aside.

Step 2

Cook the noodles al dente, drain, and mix with the peanut oil, 1T of the sesame oil, and a pinch of pepper.

Step 3

Parboil the sprouts (30 seconds), drain, and rinse in cold water. Drain again.

Step 4

Slice or shred the chicken, and mix with 2t sesame oil.

Step 5

Combine the noodles, chicken, sprouts, sauce, and most of the cucumber, and mix thoroughly.

Step 6

Chill, if you have time. This can be made a day in advance.

Step 7

Serve topped with the remaining cucumber, scallions, cilantro, and chopped peanuts.

Step 8

Enjoy!